Family, Divorce and Probate Attorney
The Law Offices of Kelly R. McCarty is a firm that is dedicated to understanding the unique facts of each case and finding the best outcome for each client. Our firm understand the law and how it relates to the complex dynamics of your family. Every action we take in court will help you achieve your goals and ensure that every step is taken toward your satisfaction. We have a wide variety of legal experience. With an emphasis on family law, we deal with divorce, custody, per-marital agreement. Kelly McCarty is also a leading Austin probate lawyer within the industry today.
Qualified Austin Probate Lawyer
---
Mr. McCarty is known for his aggressive representation of his clients in Court, and his equal dedication to crafting creative amicable solutions, where practical, to avoid the unnecessary cost of litigation.

He works closely with his clients with the clear understanding and knowledge that each case presents unique challenges.

We will thoroughly review your case and will work with you to determine your goals and help guide you on the path towards that goal. We will keep you informed about the progress of your case, and will work closely with you to ensure that you make informed decisions that benefit your interests.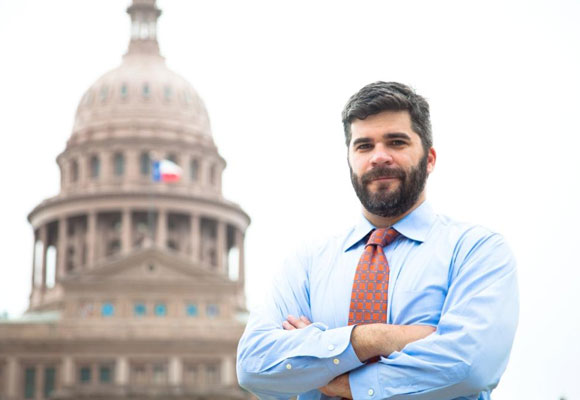 Thank you for considering the law offices of Kelly R. McCarty. We hope to speak with you soon to set up a consultation. We are available to during normal business hours. Feel free to send us an email or leave a message through our contact us page, and we will respond as soon as possible.